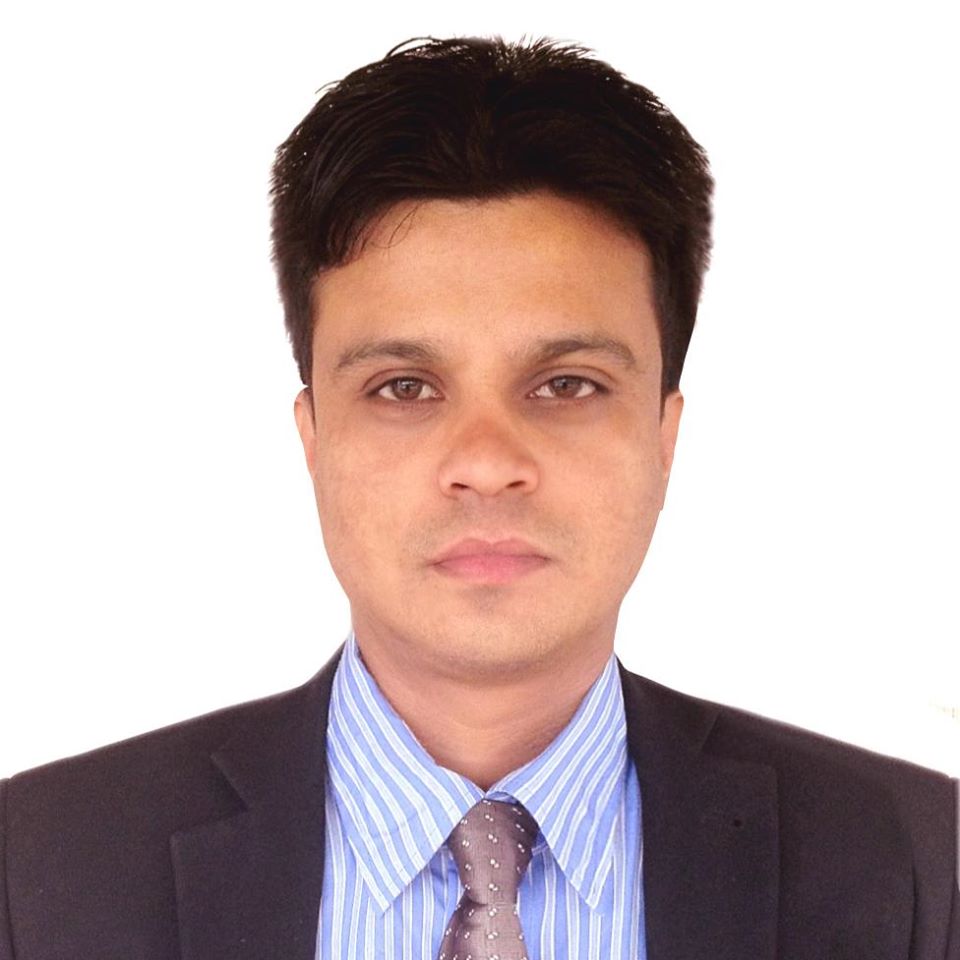 The Founder of the project is Engr. Sushanta Das Gupta. Sushanta completed his B.Sc engineering degree in 2002 from Shahjalal University of Science and Technology, Bangladesh. Later he completed his M.Sc Engineering from University of East London, UK. He is an Associate Member of CIEH (ID:000201930), an Incorporate Member of CIOB(ID:1500636) , a Graduate Member of ICE (ID:63354386), a NEBOSH certified Fire Risk Assessor, a Member of ASCE(449802) , Tech member of IOSH(Membership No: 161568) and a member of National Union of Journalist NUJ. He has extensive skills, qualifications and experience which he put to good use establishing businesses in the UK and Bangladesh. He came across different people in UK and Bangladesh while living for the last 13 years. He learnt the idea of establishing the ''Amar MP Social Voluntary Organization from the Westminister Politics. He founded Amarblog.com on April 2008 which is the largest Bengali community blog. It creates a huge bond around Bengali communities around the world. Sushanta Das Gupta is the founder and owner of www.amarblog.com, AmarMP.com, AmarProkashoni.com, EBangladesh.com etc. There are thousands of users all around the world on all of those platform. Sushanta Das Gupta has been a blogger since 2006 and published his writing through online. He has a verified page at Facebook with nearly 300K likes.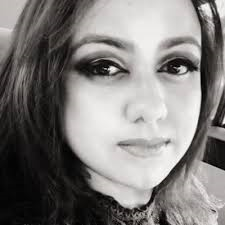 The Chairperson, Ms Fahibin Anwar, a entrepreneur by profession, mother of one, loves to write. Keeps an opinion on nearly everything, A True Bangladeshi.

The Founder Vice Chairman of the project is Dr. Samir Uzzaman. He achieved his PhD from Kings College London, UK. He graduated in Computer Science and Engineering form Bangladesh University of Engineering and Technology (BUET) in 2003. Later he completed post graduation from University of Oxford, UK. He is now a UK government official for City of London, working as a Senior Development and Research Engineer. As part of his previous job as a Software Development Manager in KB Group UK, he has been working with government and corporate clients in UK on software and security since 2006. The blue chip clients include the Royal Collections (Buckingham palace, Windsor Castle, Holyroodhouse), Barbican centre (Europe's biggest cultural centre), Tate modern, Tate Britain, London Symphony Orchestra among many more. Samir is committed to creating a world class software and security infrastructure for Bangladesh in all sectors. Samir has got necessary skills and contacts both nationally and internationally to help Bangladesh facing the challenge in ICT sector.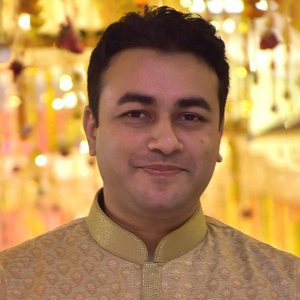 The General Secretary of the project is Engr. Iftheker Mohammad. He is a computer engineer. He has extensive skills at cyber security. Iftheker graduated from BRAC University in Computer Science & Engineeringin the year 2008. He also has a Master of Science in Computer Science & Engineering from Stamford University Bangladesh. Mr. Iftheker is the former CTO and Executive Director of Gonona Technologies Ltd. He is also a member of IEB (Institution of Engineers,Bangladesh). He has an experience as board of Director of few other successful ventures in the year 2007 till 2017. He had attended many seminars and workshops regarding CCNA, CentOSlinux, building Quality Web applications by PHPxperts Group. He is responsible to manage overall software development team along with different projects of AmarMP initiative. As an Expertise of Technology, he had successfully maintained and deployed many web applications for various reputed companies with software development process like Agile XP, Scrum etc. Mr. Iftheker knows various tools and languages for both desktop and web based applications such as C, C++, JAV S, JavaScript, PHP, Visual Basic, MS Visual Studio, JBuilder, Eclipse andmany more. He likes to work as a group member and had experience with voluntary work. Mr. Iftheker has a motto to build a digital nation around the country and aim to provide the best effort to the people of Bangladesh.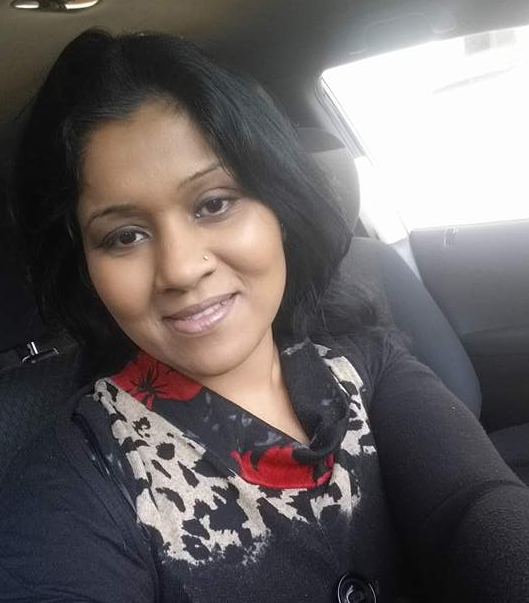 The Joint General Secretary of the project is Jasmin Chowdhury. Having obtained an MSc in Public Health and Partnerships in Care Jasmin has worked in the public sector in the UK for over 15 years. Experienced in leading research in the fields of social justice and public health both nationally and internationally Jasmin has in-depth understanding and knowledge of engaging with communities at a grass-route level whilst working collaboratively with highly regarded academics and policy makers. Some examples of her work include contribution to developing a National Strategy for Ending Violence against Women in Wales; publications on developing health education and lifestyle changes for diabetics as well as the impacts of migration on ageing, health and social isolation. With proven ability to lead initiatives that involve people using participatory processes Jasmin has trained professionals from all different sectors including health, education and social justice on identifying and using most effective and sustainable way to bring about positive changes in communities and society as a whole. Often described as a passionate and driven individual by colleagues, Jasmin's experiences, strong work ethics and pragmatic approaches that can decipher passion and creativity into positive actions have helped and inspired many women to develop leadership skills and to strive for reaching their potential and goals in life. Jasmin has won two national awards for her contribution to humanity and social justice. She was also shortlisted for a parliamentary selection in 2013 (for UK General Election in 2015). Currently working as Partnerships Delivery Manager at Diabetes UK Jasmin leads on developing partnerships, delivering outcomes and gathering evidence to shape policies and service delivery for those at risk and those living with diabetes. Actively involved in campaigning, Jasmin strongly believes active and meaningful participation of all citizen is crucial for creating a fairer and inclusive society. Rooted in to the values of fairness and social justice, she is particularly interested in empowering communities and development of women in all spheres of life, both within and beyond national boundaries.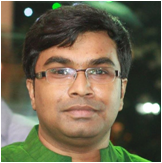 The Chief Developer of the project is Sabuj Kundu. He is a graduate from BUET in Computer Science and Engineering. Mr. Kundu is passionate Web developer and IT consultant in Bangladesh. He likes to develop website and web application that is organic for the target audience. He likes R&D and build web tools with new ideas. He built several plugging for Wordpress, Drupal, Joomla and other CMS.