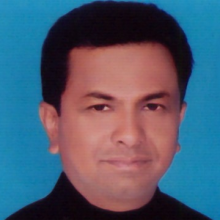 MP
Mymensingh-9 , Mymensingh
Subject : Subject: - (NANDAIL- PURHURI DOKKIN KUNA PARA) new electrical line working Daily issue?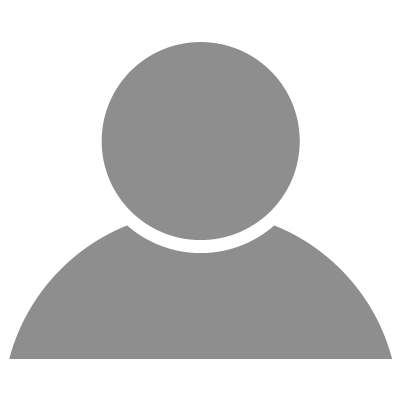 Written By : Mohammad Zia Ul Haq
Respect,
Sir,
Have a nice day !!!
This To Inform Your That My Village Purhuri Dokken Kunapara , My New Electrical Line plan Baguette Passed For Your Hand Sine 6thJune2016 And long time tender passed Finished Pollyvidut Electrical Power Supply Company….. (All work handle with Mr. Tipu )
My Village Too Many Family Member waiting long time come electricity the years 2017
But very Daily for the work cut off date 2017maybe not possible finished..
Maximum work around nandail finished maybe 10% on progress. Because my village side still not starts work till date,,, we all requested to your team need to invistcated and solve the matters as soon as possible .
Thanks for your help….
Best with regards,
MOHAMMED ZIAUL HAQUE
KUWAIT Awami League Fahaheel ZOON
Tel; 965- 55 33 00 39
Email; ziaulq8@yahoo.com
Web; www.alnasser.net