Ambassador
No ambassador found for this MP
Subject : Banasree Residential Area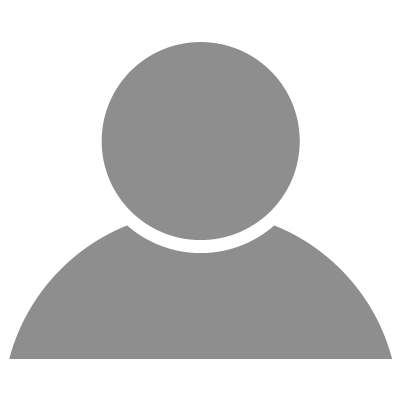 Written By : KAZI ASHIKUZZAMAN
Dear Mr. Chowdhury,
Greetings from Ashik. I am living at Banasree Residential area since 2007. Now we are facing for broken road all around of thsi residential areas. If you will come to visit main road of Banasree you should understood how much we are facing problem. It will takes too much time to get out and come back home.
In addition to it big trucks, oil tanker still using our roads and creating too much noise & pollution.
Requesting you to please visit in our areas and help us to get out of this problem.
Thank you.
Regards,
Kazi Ashikuzzaman